Testimonial
You Can See our clients feedback
What You Say?
"I just wanted to say that it has been a true pleasure to work with all of you for the past 10 or so years. Support and communication has always been excellent and I want to give you high kudos for that."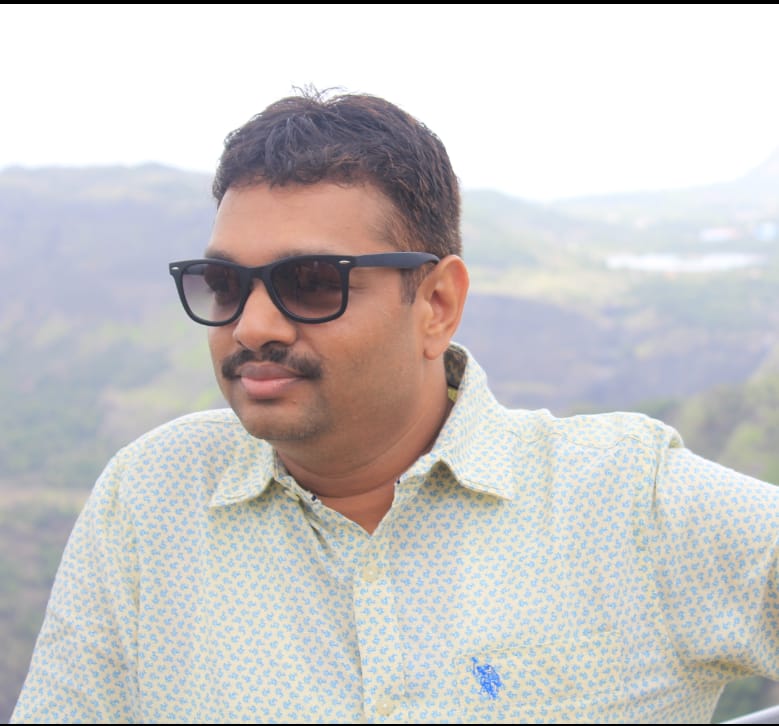 We thank Tamanna Software Solutions for the wonderful job in helping us develop our program. Everyone was professional, excellent. Thanks to them, we were able to achieve our goal on time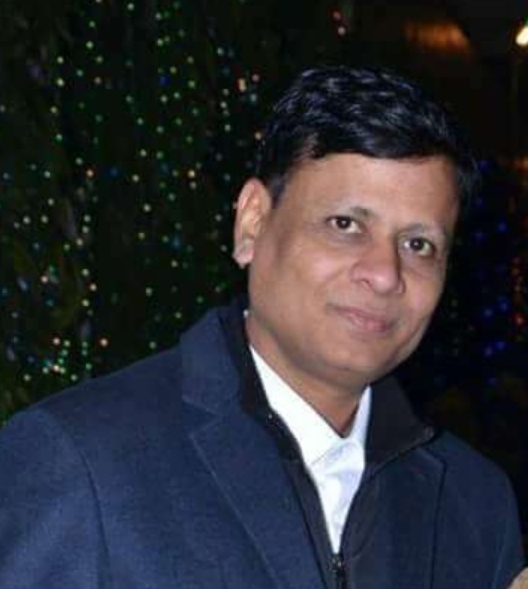 "When our own skills did not manage to get where we wanted, Tamanna Software took care of the rest. The expertize, customer service and "follow up" we experienced from Tamanna Team were simply flawless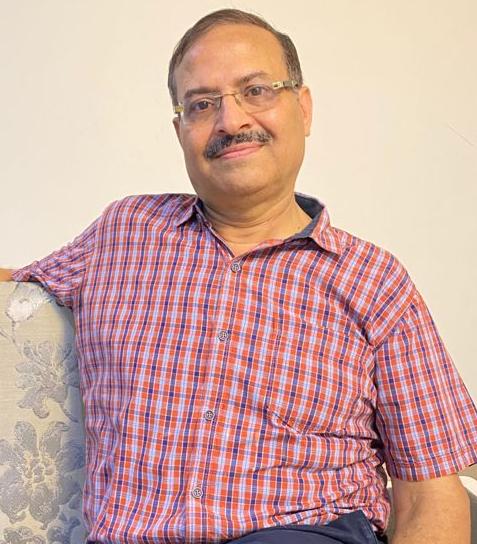 "I've been going over the original code you sent and I'm really pleased. Tamanna Software Solutions is awesome, you guys are doing great job and I must add work is excellent. Thanks!!!"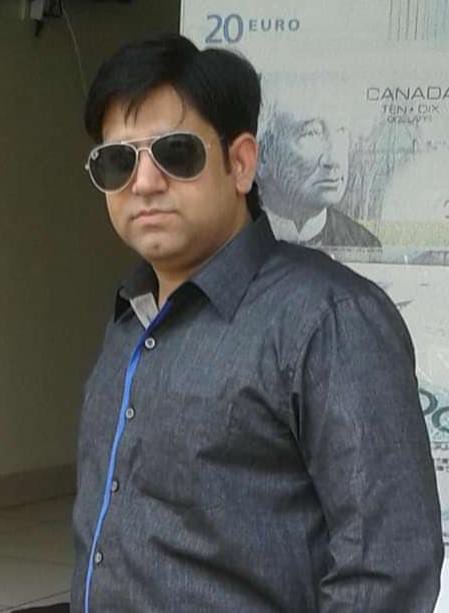 Recently I created Software From Tamanna Software Solutions. They Provided me good service. Company are using latest Technology. Company Provide good Service. Thanks!!!""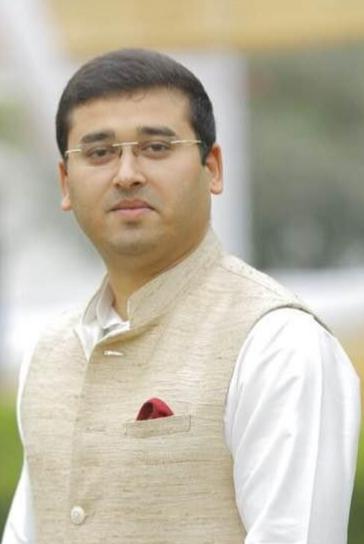 I never have trouble with your software and the people I talk to always have good information. You write software like I'd like all software to be written and you treat me like I want to be treated.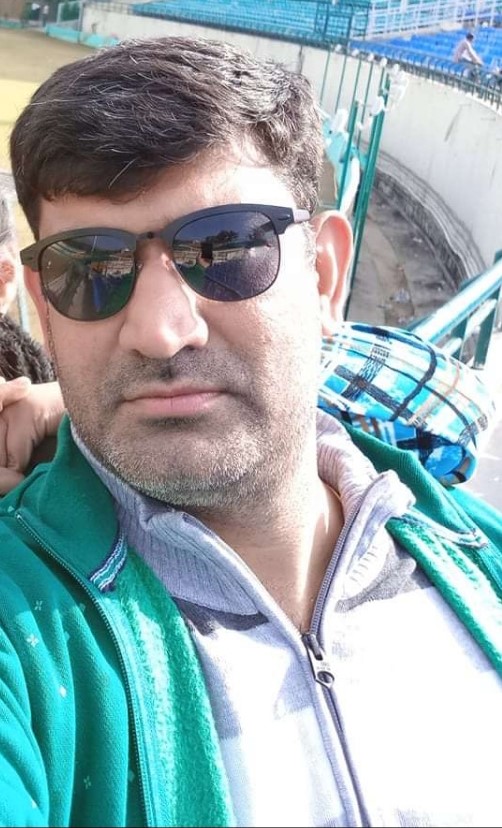 "Company is fully Supporting me whenever I face some technical issue. Company does update time to time Software. Company Owner is Very Polite and Humble Person. Thanks!!!"